CM 320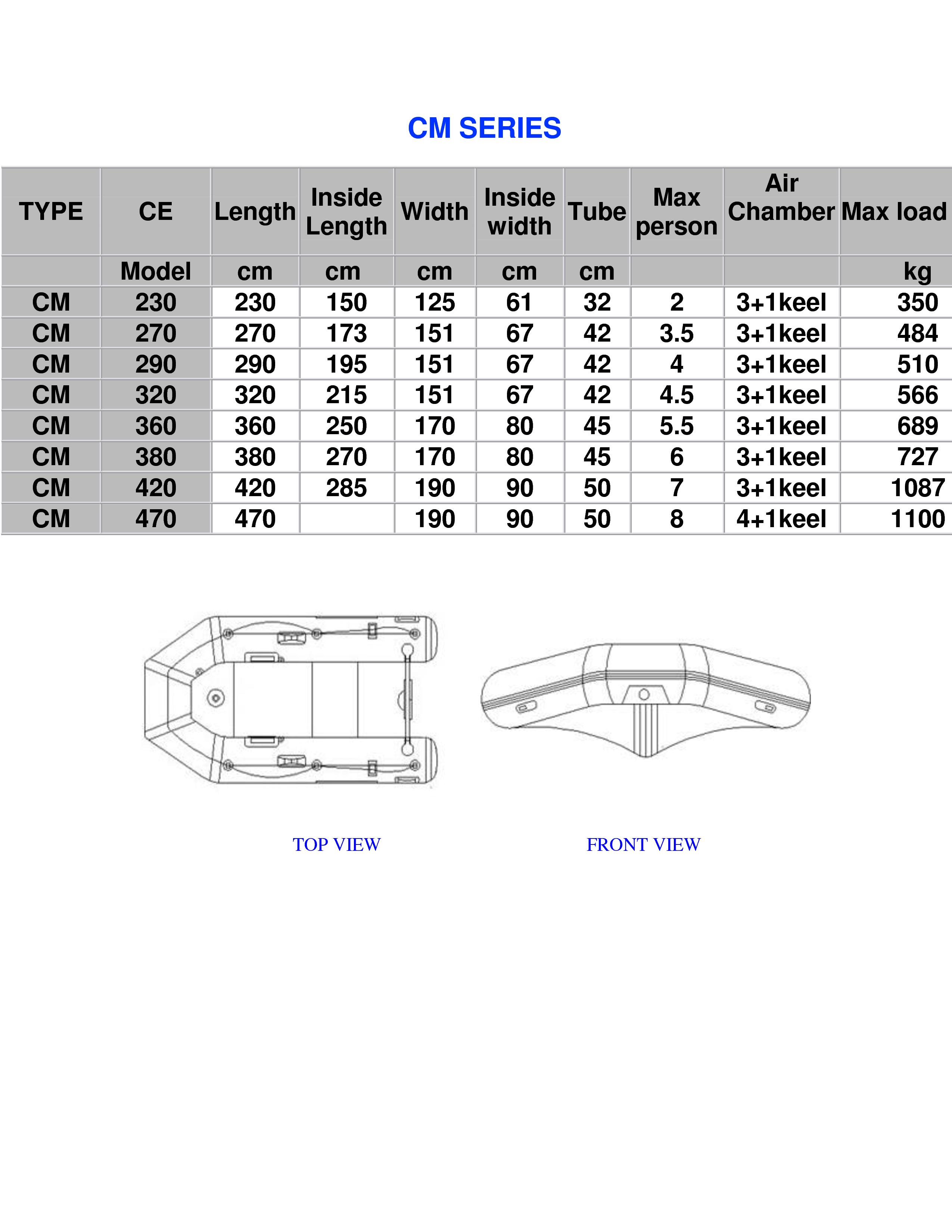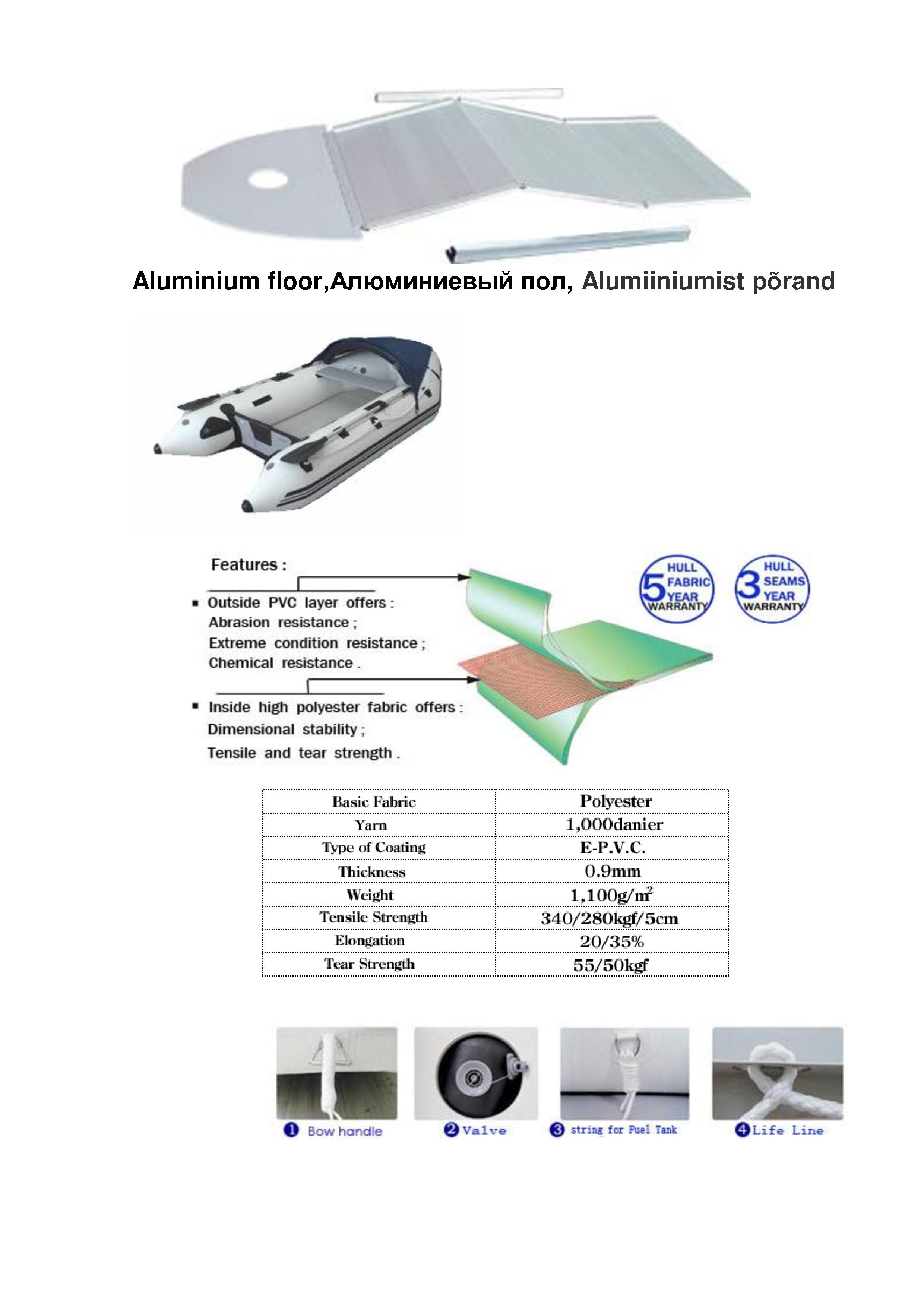 CM320 - PVC boat SEAPRO CM320. Standard equipment Aluminium floor, +two pieces aluminium oars +Marine grade plywood bench seat +foot pump +repairing kits +carrying bag . Weight 56 kg. Engine 15 HP.
Price: 650.00 € 635.00 €
Find similar products in our catalog:
Reviews:
Review by : rene on Thursday, April 24, 2014

[Add your review here]

Rating: [5 of 5]
You must log in to add a review.